Happy Sunday everybody!
Isn't this Magnolia
Tilda
so cute? She is so much fun to color too! This card says 'Santa's Workshop' but Tilda's holding up ornaments like she's ready to trim the tree.
I wanted to talk about Christmas ornaments today. With the new house, I finally got to buy a regularly-sized Christmas tree! When we had the condo, we only had a four-footer. I just got a fake one from Lowe's because I wanted to put it up right away.
If you've known me for a while, you know I've been a sucker for unique and hand-made ornaments (see this
post
and this
one
).
So I am completely *drooling* over all these new ornaments from
Anthropologie
. All pics below are from them, btw.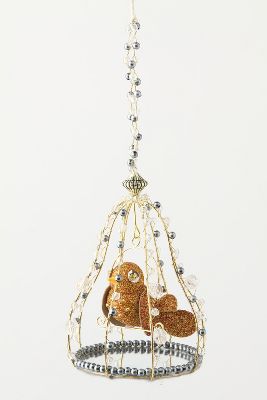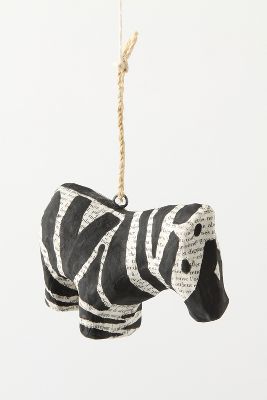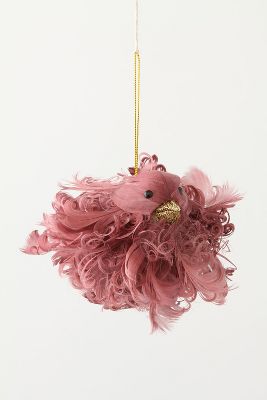 Of course, also because of the new home, Anthro is way out of my league at this point. But you know, there's always after the holidays...I'm sure most of these will be available as sale items! :)
Hope you are all having fun getting ready for the upcoming holidays!