This one's a long post so bear with me...
Our home is pretty small right now. About 900 square feet. Someone once described it as cozy. Not much room for a growing family, not to mention the increasing supplies and toys for our baby (& my expanding collection of stamps!!!). Now that I'm back to work, DH & I hope to soon make our dream come true -- buy a new house!
But really, we are very blessed to have/own our condo in the first place. And when it comes down to it, home is really where ever my boys are. :)
Made this lay-out for the
Home Challenge
at the Farm Blog. The goal was to make a creation that reminds you of home. So fun! Also tried popping the baby's hat and Ian's shirt:
Supplies:
Bazzill- CS.
My Little Shoebox- PP (clothes hanging), small letter stickers.
Love, Elsie- Frame
Fancy Pants Design- PP (scalloped trim)
Hambly- PP (wood), journal sticker
American Crafts- cloud/fence scene sticker, brad
7 gypsies- tiny tag sticker
Basic Grey- colorful brads
Ian
, The Greeting Farm- stamps (Mom & Dad and Oh Baby)
Copics- markers
Anyway, Happy Halloween!!! I didn't really make any Halloween cards but here are pics of my baby's costumes!
He's an astronaut AND the Tin Man from the Wizard of Oz! He had two because I already bought one & then got invited to do this themed pic and party! So cute! But just FYI, studio pics of four kids under the age of 3? DISASTER!
And then, how perfect is this for Hollow's Eve?? I won some blog candy from the
TTIC Blog Hop
. I won at Randi's blog and if you haven't seen her Edward creations, click
here
. They are so inspirational and beautiful. Call me a nerd but I'm planning on making some Twilight-inspired cards for my friends when we go see the movie and one of my prizes is perfect! *AHEM* Team Edward!
On a last note: I want to add these to my Christmas ornament collection (I know, I know...I have a LOT of collections!!):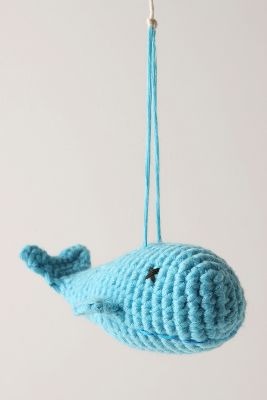 They're from Anthropologie! I LOVE me some non-traditional ornaments! (do you see a trend here?) :) Have a great weekend and Halloween!