**** Please go
HERE
for my Craft Room ReDo Blog Candy. ****
Decided to play at
Dear Lizzy's
11 11 11 @ 11:11 challenge: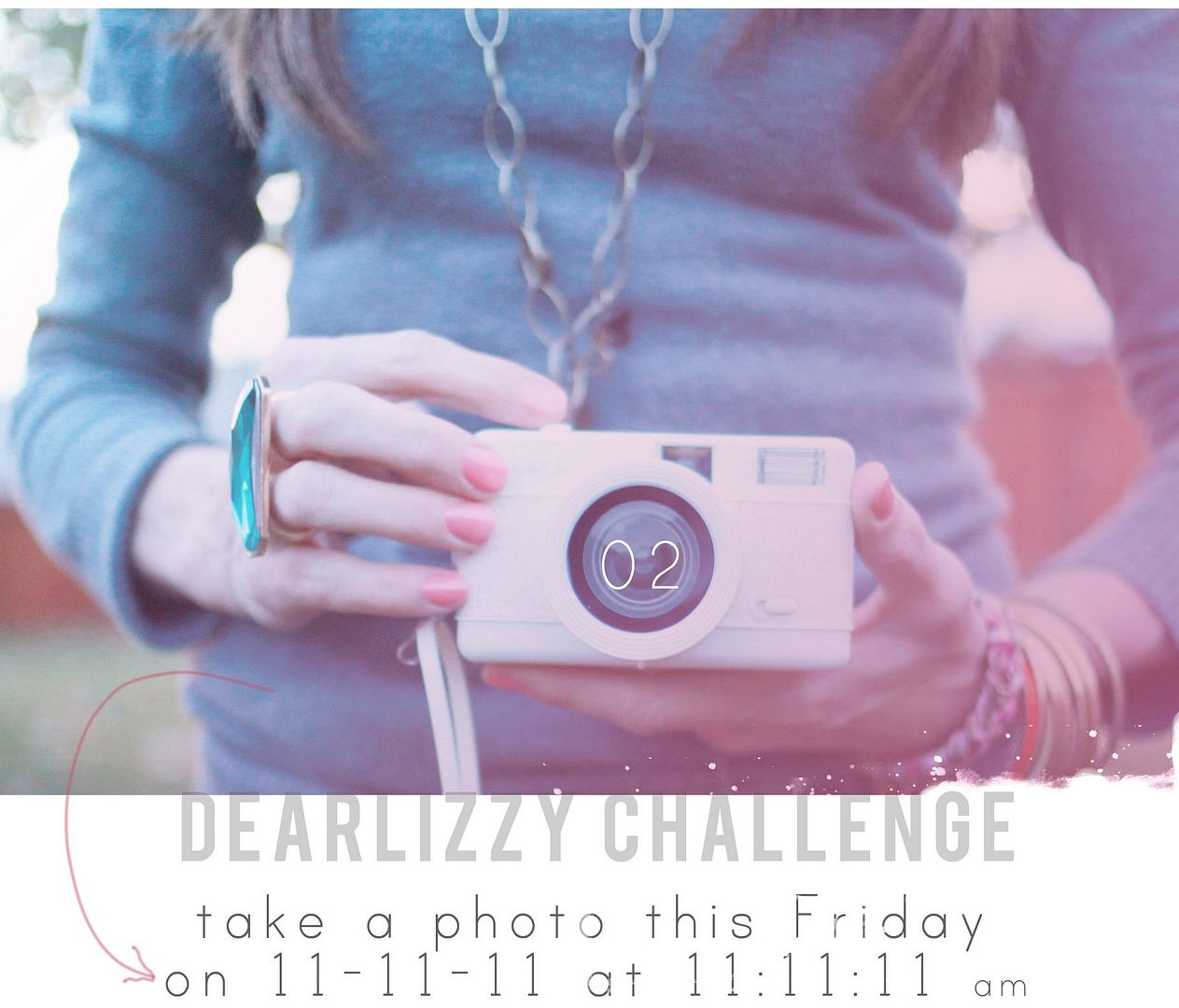 I ran around the house like a mad woman!!! :)
I was on the computer and Mattie was nearby.
Ran to the family room where the babe was happily cooing to himself!
It's a dreary, rainy day.
My current project on the craft desk.
Eleven. Eleven. Eleven. at eleven:eleven.