I entered The Greeting Farm's
Farm Fresh Friday Challenge
this week. The object is to make a card according to a certain sketch. Here's my take on it:
I had extra fun doing this because I found old patterned papers in my closet! If I didn't know what to do with them as far as scrapping back then, well they are perfect for making cards now :).
Supplies:
Cardstock- Bazzill
Patterned paper-
Brads- Basic Grey
Flowers- Unknown
Ink- Memento
Markers- Copic
Stamp- HG, The Greeting Farm
Braided Rikrak- Makana's Hawaiian Crafts
Baby boy's two month check up was today. He is now a whopping 12 lbs and 22 3/4 inches! That sounded like a LOT compared to what he was last time. But he is actually only on the 50th percentile compared to other babies his age, which is still good!
The check-up also meant shots :(. Today was the first time he received a set of them, and it broke my heart. I know that part of MY job is to give life-saving shots, but when it happens to your own it's different. I know I'll remember this day forever the next time I have to administer shots to my patients. Matthew did pretty well. Took more naps and was a lil bit more clingy. We had Tylenol on board and video rentals, we had extra cuddle time on the couch! :) This movie was actually pretty good.
And Penelope Cruz was really good here (though a little disturbing):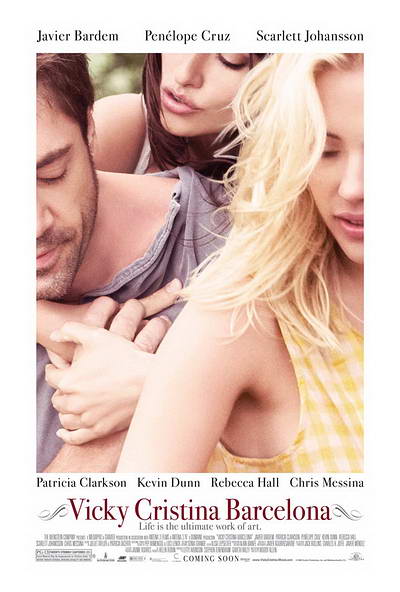 Toooot-a-Looooo!!!