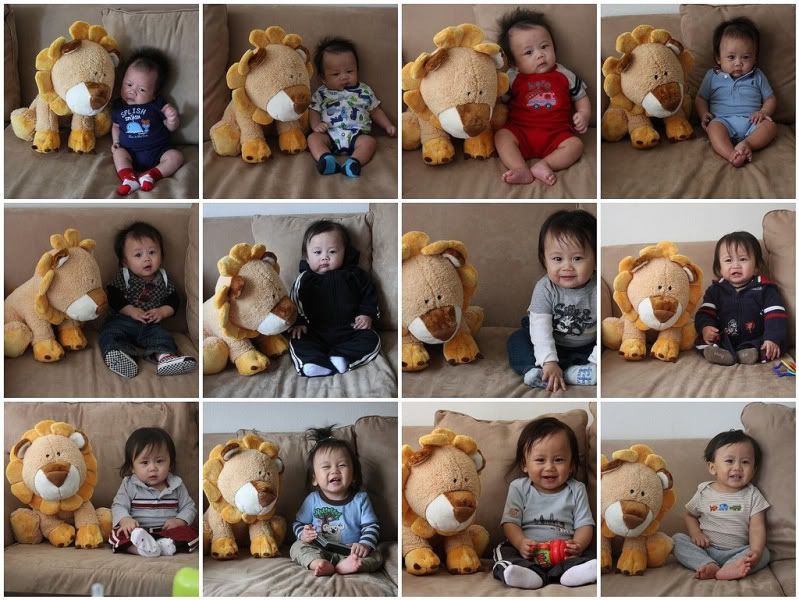 I can't believe I have a 1-year-old!
Seems just like yesterday I was pregnant with you!
At 12 months, you have 7 teeth.
You could walk 20-30 steps unassisted.
You like to dance and sing.
You laugh when others laugh.
You say, "Mama," "Up," "No."
You shake your head no, and nod your head yes.
You are intrigued by our family dogs but are scared of them.
You love Elmo and Big Bird and Mickey.
You are not quite ready for the sippy cup, but you're open to many different types of food.
I am your favorite person in the world and your daddy is your best friend.
Yesterday, you had quite an adventure:
Thanks for visiting!