Hi everyone!
Just wanted to write a quick post to make an announcement!!
I've made it to my first ever Design Team!!! WOOT WOOT!!!!
I just got a
Card Design Team spot
at
Let's Capture Our Memories
!

LCOM is an online community/ store/ gallery/ blog that has different challenges, both scrapbooking and card-making alike. We will have a card challenge every week, and I hope you play along with me and the rest of the CDT.
I'm really so happy about this -- I have wanted to shout it out from the rooftops ever since I've found out!!
This week, the
challenge
is simple -- make a birthday-themed card & link it by noon ADT next Saturday. The birthday bash card challenge goes along with our whole Birthday Bash Blog hop this week to honor the fabulous Tanya aka Tinkerbell.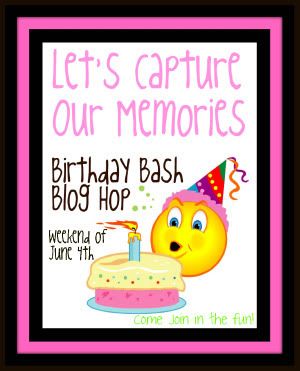 We'll pick favorites and you'll get to post these award badges on your blog:
It was super cool that they allowed one of our DT application cards as our sample this week! You could see a familiar birthday card from me on the
blog
.
Now, meet the rest of the CDT:
Jerusha Borden
Danielle Casello
Anita Mulcahey
Corinne R. Mercado
<----You are here :)
JJ Sobey
Emily Thompson
Melissa Wright
Sandi Johnson
(CDT Coordinator)
Thanks for visiting!