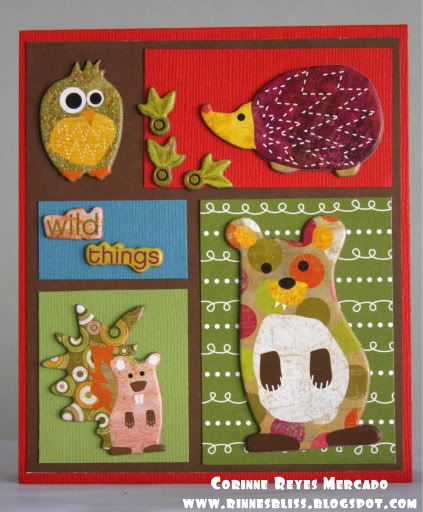 It's Monday and I'm off after working the weekend! Yippee!
LCOM
's challenges this week are:
1. to take a household item and use it as an inspiration for your card.
2. use supplies that are older then 2 months.
You can do one or both to play!
I just love these sofa pillows in our living room.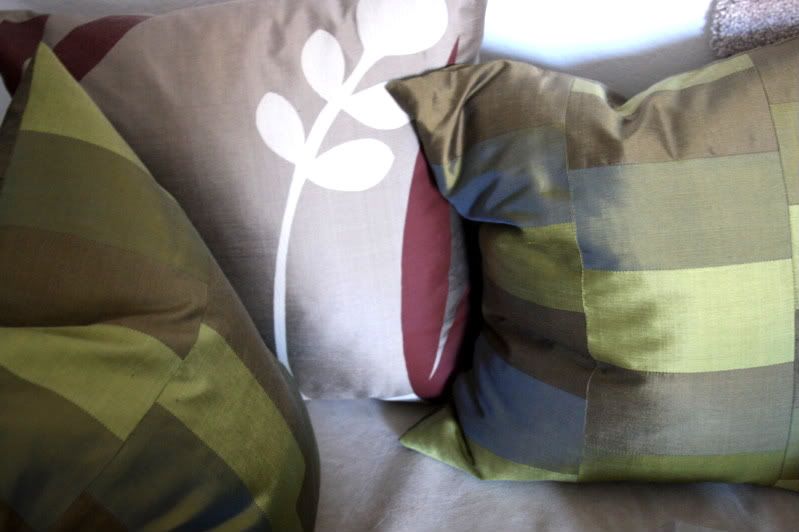 They were purchased at
FINDecor
, which is my favorite home design store. If it wasn't so far and if parking wasn't so bad in San Francisco, I'd go broke. Actually, I haven't been there in a couple of years but I'm excited to go back after we get our new home.
I like the graphic lines on the pillows and the colors complement each other well. For the card, I used the same squares and rectangles but was inspired to go with the nature theme from the pillow's leaf silhouettes. And when I saw these critters from Basic Grey, I thought they were cute AND the perfect color.
Hope you get to play! Cards are due on Saturday at 12 noon, AST. For some inspiration, visit the rest of the CDT crew:
Jerusha Borden
Danielle Casello
Anita Mulcahey
Corinne R. Mercado
<----You are here :)
JJ Sobey
Emily Thompson
Melissa Wright
Sandi Johnson
(CDT Coordinator)
If you win, you get a prize OR be a Guest DT in a couple of weeks!! And these badges will be yours!
Have a wonderful summer day!