About 5 years ago, I was fortunate enough to take classes from
Traci Bautista
. This was before her books and national tours, and I learned so much.
I always thought Traci was ahead of her time. In her classes, we learned to transfer images, play with paints, and stamp on many different mediums.
I made this book for my parents during one class and I never posted it. The instructions were to bring in colored and black & white copies of older pictures. The album is much more vintage-like than my style but I thought it came out beautifully.
And the book? We learned to bind it ourselves! Speaking of...I wonder where I put her notes??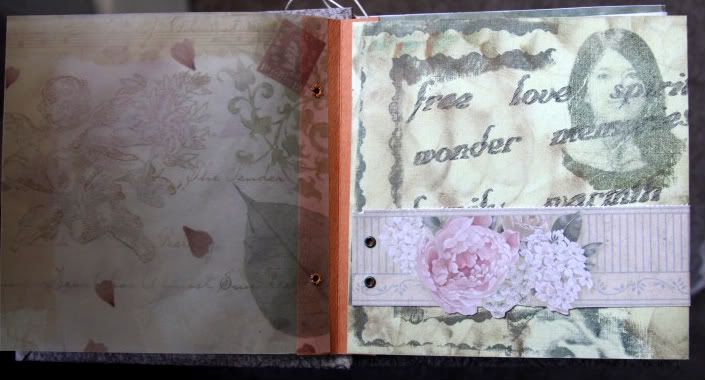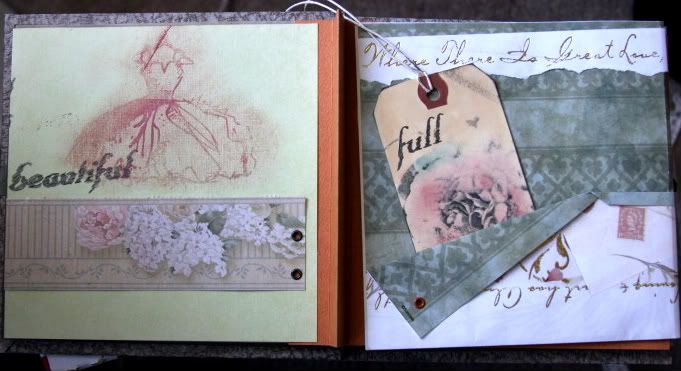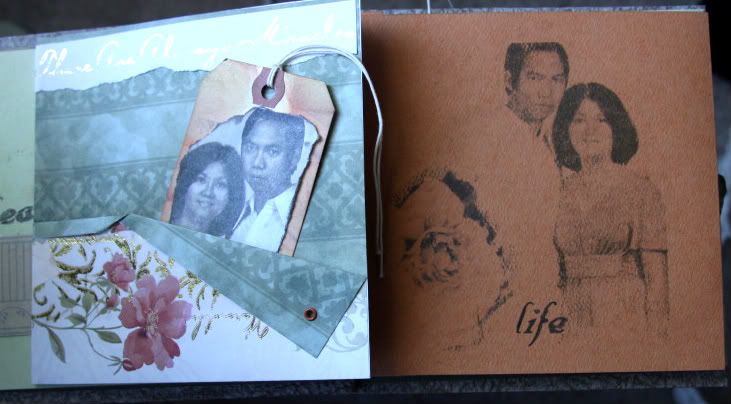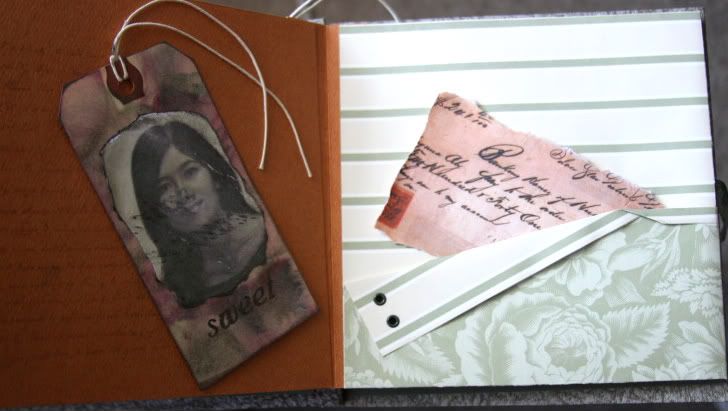 I have another book to post tomorrow so stay tuned!
Thanks for coming today!