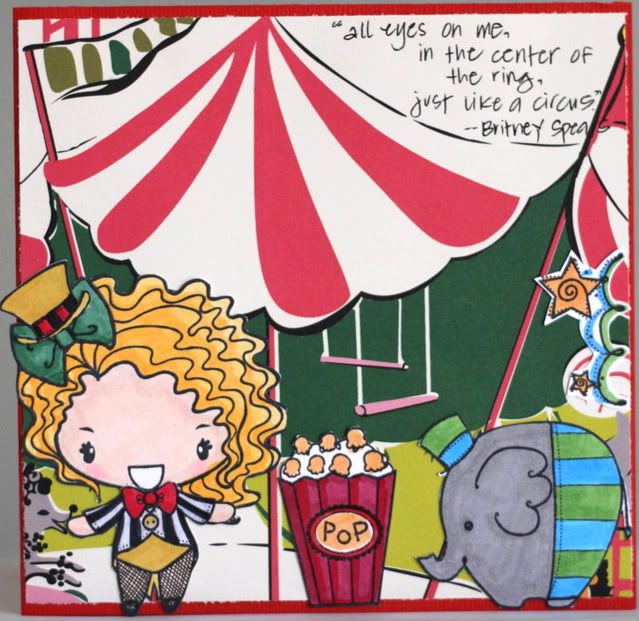 Hola! Bonjour! Aloha! Hello! Kamusta!
Today's card is for the
Club Anya & Friends'
Rockin' Rebel 2
. Create a card based on a musical artist/ icon/ band.
Now Britney Spears is not my most favorite. And she certainly has gone through a lot. But I have enjoyed her music throughout the years. And I think that when her album, Circus, came out, she was on the verge of getting help and improving herself.
source
Plus, y'all know I've been pretty obsessed with anything Circus lately, especially vintage ones :). In fact, you'll see a very similar card in the near future!
To create B, I combined 80's
Anya
's head with Circus Anya's body. I could've used a stamp with a skirt to copy the picture but I thought the 'bare legs' showed Britney's true sexy nature more. And also because the ring leader jacket was a bit conservative for her (doesn't it look like a referee's jacket as well? haha!).
I actually wanted to do Jason Mraz or the Black Eyed Peas.
source
Jason Mraz (my picture btw!) is an all time fave but I couldn't get the hat and the goatee right! :) And the BEP-- who rocked the last concert I watched ---was just hard for me to do with my time constraints right now. Teehee!
In other news, I got so much love for my birthday last week.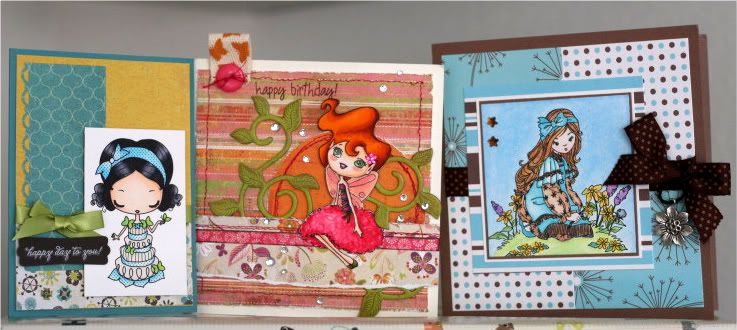 Thanks soo much to
Jo
,
Amy
, and
Tanya
! These cards are just so gorgeous!
And
Amy
also sent me such a cute
Sweet November
stamp that has yet to be released!! Aaaack!! Am so lucky & grateful! Thank you, Amy!!!
Shucks...*am tearing up
again
*
:)