Hmmm, I know what you are thinking...
This looks
familiar
, eh?
I actually made this one first. It's the outside cover of my baby's 1st birthday invitation. Except the title now says "Come One, Come All" instead of "Little Star."
This is the inside: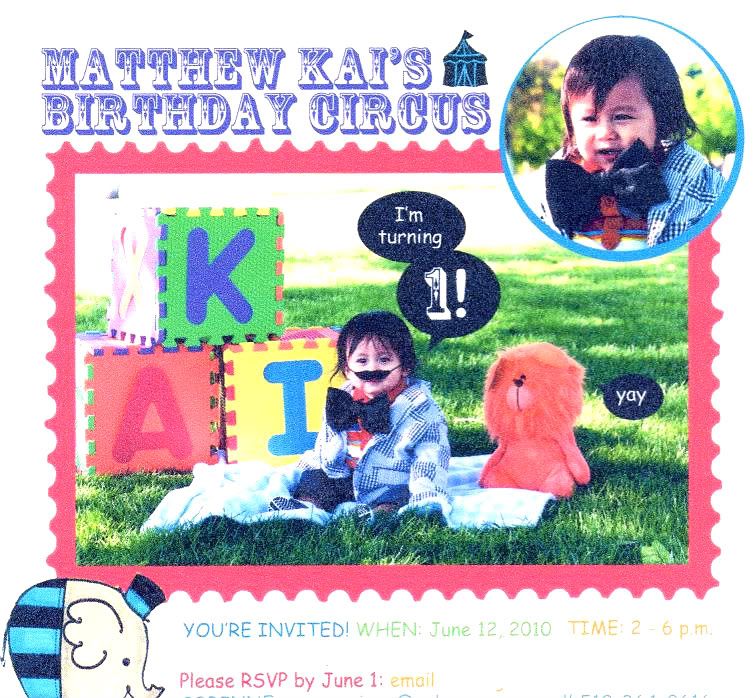 So my dear little sis has helped me again with the graphics! And I helped with the design and composition. The printing style gave it a true vintage feel!
Aside from the invitations, I did a mini-photoshoot to create posters for the hall.
Here are more of my favorites!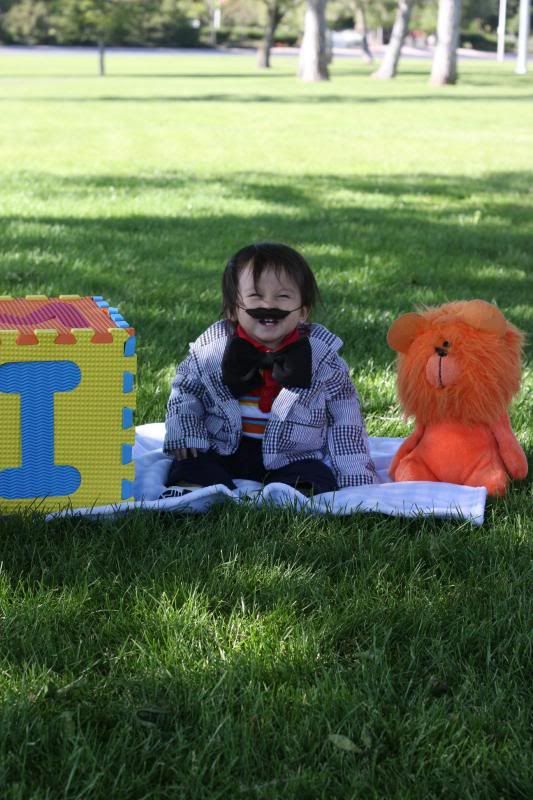 Have a great Friday!