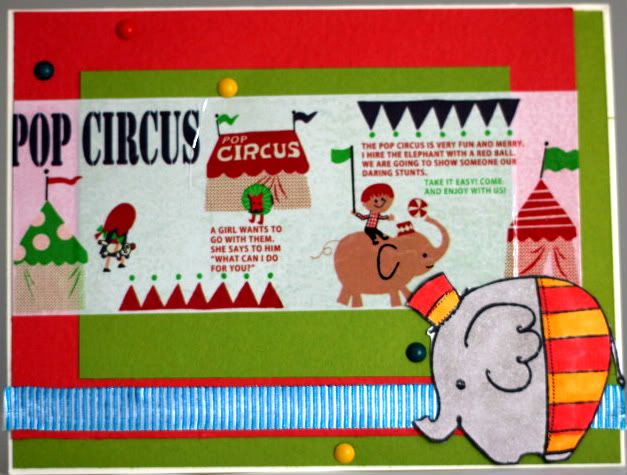 Hey everybody! Happy Mother's Day!
Facebook status of the day:
"I thank the Lord for giving me the hardest but most rewarding job! A special shout out to new mommies, preggies, and single mamas! I'm blessed to be a mommy to the most amazing, funniest 11-mo-old! Here's to being a nurse, doctor, nutritionist, chef, police, housekeeper, recreational therapist, teacher, stylist, accountant, publicist, all in one!!!! Never appreciated my own Mom (& mom-in-law) as much as I do now!"
Ever since I was a little girl, I knew I'd be a mom. The oldest of four, I was always the baby-sitter & I've always loved kids.
Hope you all have a great day! I woke up to this --
So sweet of G to get me a card from Mattie too. And I got this lovely necklace (in my favorite teal box). I told him what I wanted but you know sometimes (ok, most of the time), you have to tell men what to do. haha!
And after prodding my hubby to wake up and begging, he eventually got me a 'snack-in-bed.' My sisters are cooking brunch so I'm not supposed to eat a full breakfast yet :).
As for the card, sorry if it's a bit blurry. Used the elephant stamp from
TGF
's Circus set. And my favorite part is the decorative circus packing tape I recently got from
Torendi
. It's so freaking cute!
Love,