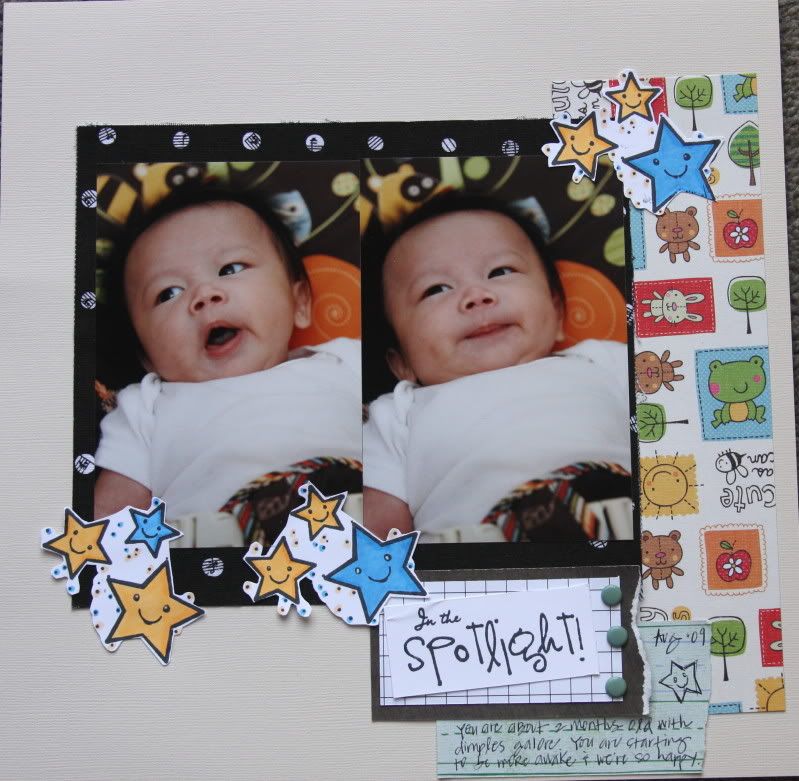 I like to write. Make lists.
And call me vain, but I like my hand-writing :). I do. I mostly print, but I can do cursive. I can also write in all caps. On my wedding invites, I even tried my hand (no pun intended) on calligraphy. My writing changes according to my mood. Did I tell you I was moody? He he, typical Taurus.
I would LOVE to customize my own font. You can do it
here
.
When I make cards, I also write my signature on the back. I also like to write my own sentiments. To me, it feels more personal that way. Kinda like journaling on scrapbook pages in your own script.
But there are days when I want it all to look clean. Or if I'm selling a card, of course, it needs to look 'professional.' Sometimes, if I'm making multiple cards, it gets tiring to have to sign all of them.
And so I'm very thankful that
Jo
got me this:
Isn't my bff the sweetest?! And the stamp is soo cute! It even says my blog address! Yessss! Next step: getting a watermark on my pictures!
Anyway, about my post today. I scrapped! Yay! Felt so good because I've been feeling guilty. Mattie is almost one and I've only made 4-5 pages. I've taken lots of pictures though.
That's why I LOVED that
TGF
came out with a stamping set for scrapbooking! I am grateful of how versatile it is since I do have a son & need to make boy-ish lay-outs. And did you notice? The sentiments look
HAND-WRITTEN
! I love the font that Marie used (or maybe it's her own? :)).
Used more of the Prima PP from Sunday's card, American Crafts brads, and some Crate Paper goodness (the brown paper).
Anyway, I'm sooo excited to practice my skills of using stamps on lay-outs! I think that
Kelly's
so good with incorporating her Papertrey Ink stamps on her scrapbooking pages.
Hope you make something crafty today!