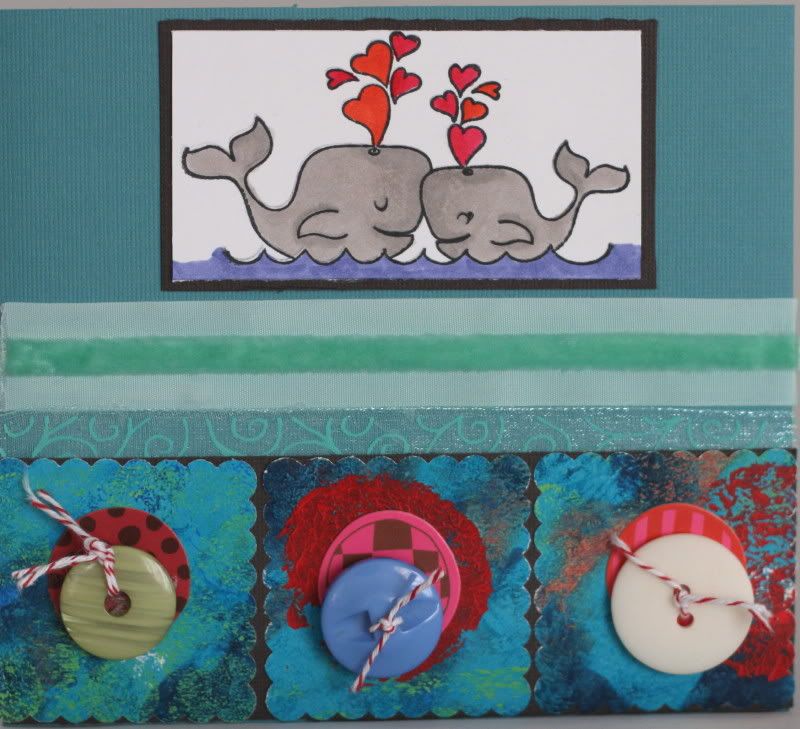 whales are my favorite animals. humpback whales to be exact.
i think my fascination with whales started when i watched a nature show about a man wanting to swim with them. i remember him saying that they were magical and beautiful. and now, it's become my dream too. i can just imagine how it would be like in the vast wide pit of the ocean, being in the same space as this huge creature. she would sing her serene songs, and i would feel a bit scared and peaceful at the same time.
it's on my bucket list even though i only swim well enough to survive on the beach or the pool (& would probably drown!). nonetheless, it's still a big fantasy of mine.
did you know that humpback whales nurse their calves for almost a year? i just found that out
yesterday
. So ironic that it was Earth Day. this makes me like them even more as this is a big goal of mine (less than two months away!).
and have you all seen this
movie
? it's a great one and very touching! i believe that keisha castle-hughes won an award for her role that year.
during our honeymoon in maui two years ago, we saw this beautiful sight from a helicopter ride.
even if they looked so tiny from up above, it was still breathtaking! i loved seeing them and thought of them as a family!
so back to the card for today... i knew that when i saw this stamp at
taylored expressions
, i had to have it! i used punched-out
kol laj
papers, love elsie stickers, buttons, martha stewart twine, and dear lizzy (american crafts) ribbon.
so TAG! you're it! i've talked about a couple of items on my bucket list today and yesterday. how about you - what's on yours?
XO,
p.s. i plan to get a tattoo of a whale in the future. anybody know of any good pictures out there? i'd like one that is a cross between a cartoon and the real thing. not so cutes-y, not too realistic.